We've compiled a list of organizations that we feel can provide benefit for our existing and potential clients.
Feel free to visit their web sites by clicking on the provided links.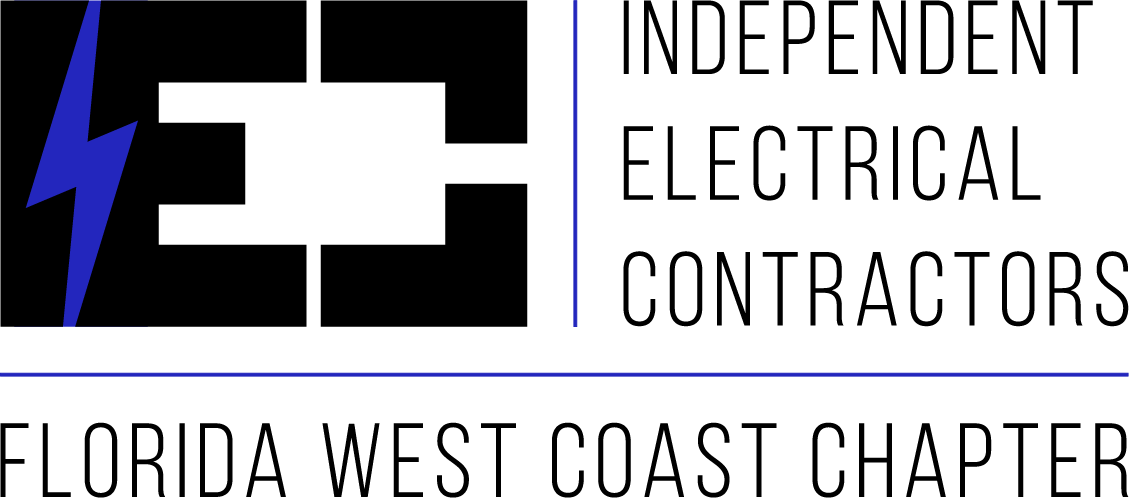 Independent Electrical Contractors
Merit Electric is a proud member of IEC Independent Electrical Contractors and has been actively involved in the local IEC Florida West Coast Chapter since its inception. This relationship continuously strengthens our position as an electrical contractor in our industry. IEC strives to provides many electrical benefits to the contractor, but at the paramount is the IECFWCC Apprenticeship Program. By providing access to a nationally recognized apprenticeship program, Merit Electric, alongside IECFWCC, has a way to properly educate and train our vital upcoming generation of electricians.
If you have any interest in learning more about the IEFWCC Electrical Apprenticeship opportunities please feel free to contact us.